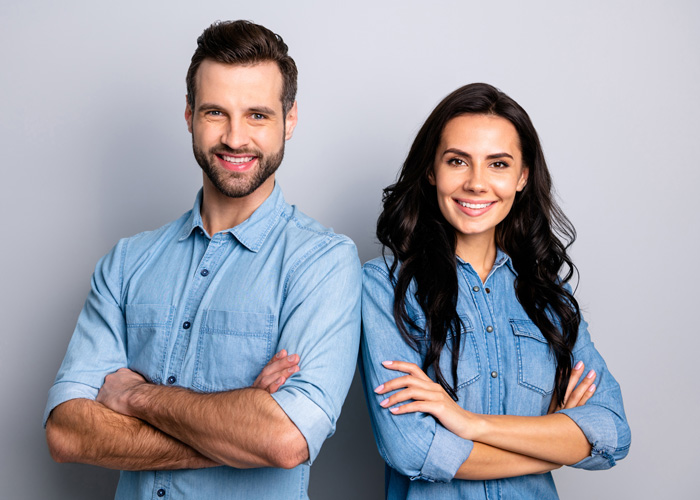 INITIATING TOGETHER.

CHANGING TOGETHER.

There is a growing rift between Arabs and Jews in the Israeli society. Lack of contact and personal acquaintance creates stigmas and distortions between the parties.
Intercultural initiatives have proven to be successful and lead to building mutual appreciation and trust.
The "Urban Impact" program from "Cities Leading Change" establishes joint businesses for Arabs and Jews from neighboring cities that meet important social challenges to improve the quality of life of residents.
Businesses with a common interest prove that successful, Arab-Jewish cooperation creates closeness and mutual appreciation, helps eradicate stigmas and prejudices, and strengthens Israel's economy and social resilience.
The project is led by a joint Arab-Jewish team and is accompanied by a board of directors with rich experience consisting of well-known figures in both companies.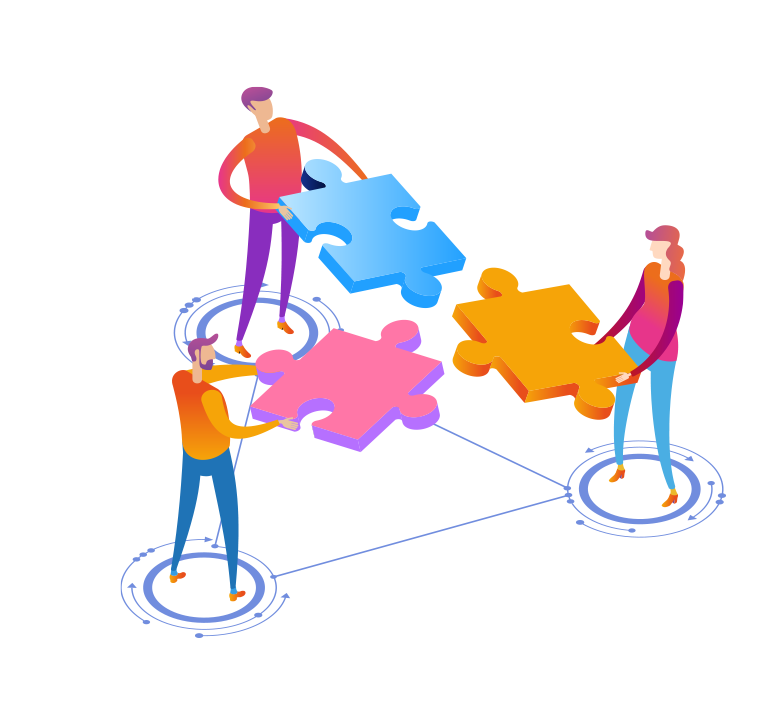 The purpose of the venture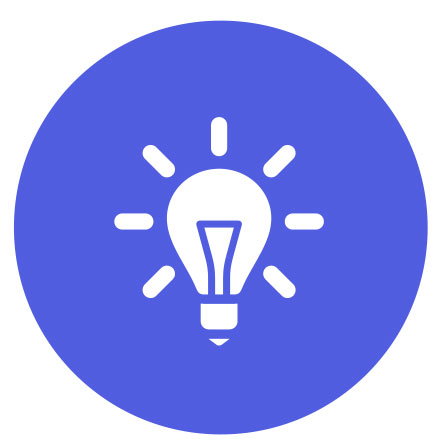 Personal, economic, business
and social initiatives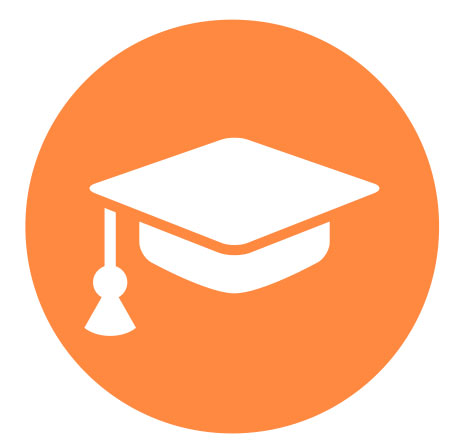 Acquiring knowledge and tools in entrepreneurship, innovation, leadership and creating change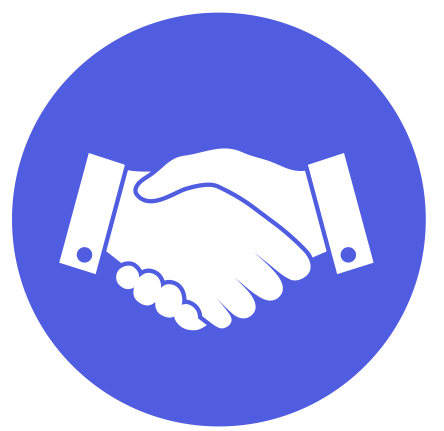 Co-creation, cross-cultural equality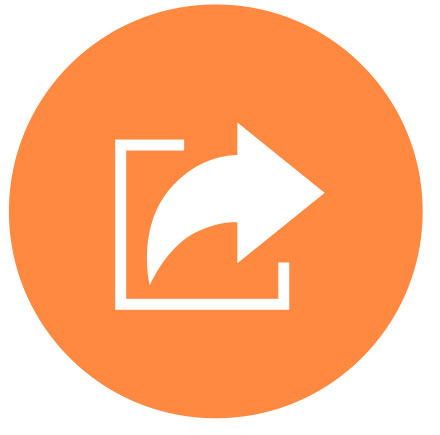 Execution in a short time while learning accompanied by mentors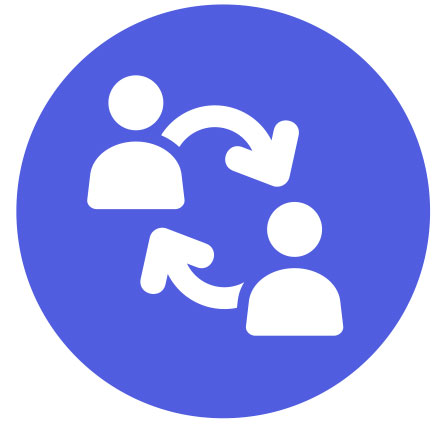 Networking between the participating municipalities and leading factors in the economy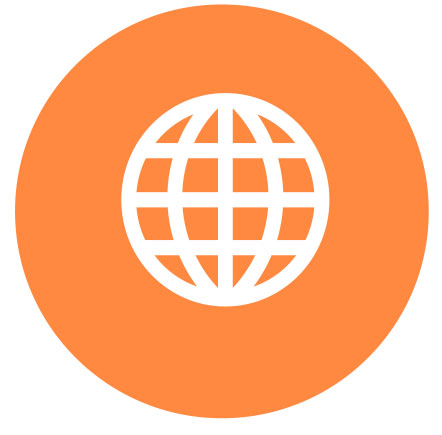 Leading change and contribution to the city and the country while improving the lives of the residents
The people behind the venture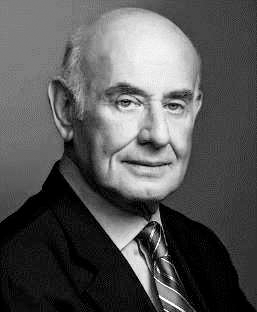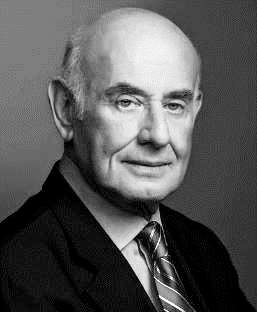 Senior security officer and businessman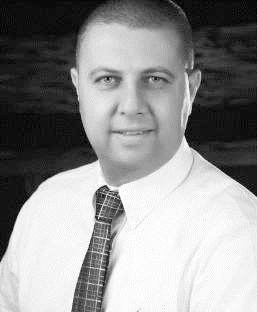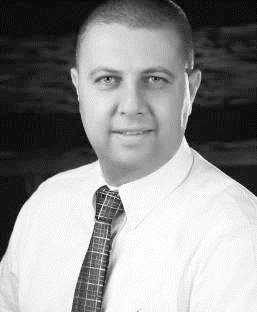 Marketing expert, strategic consultant, CEO and founder of Samara Marketing.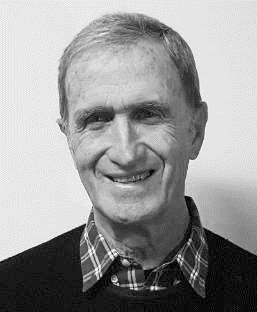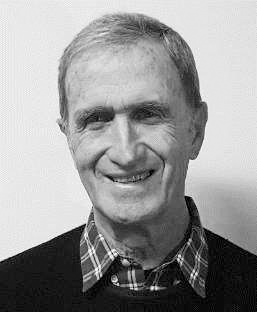 Founder of the "Cities Leading Change" project.

from "Cities Leading Change"
The Urban Impact program is a training program for the growth of joint businesses for Jews and Arabs who solve social problems in their cities. In the program, participants will learn advanced methodologies for developing projects, will be accompanied by leading lecturers and mentors, and at the end will present to investors, donors and representatives of local authorities from all over the country.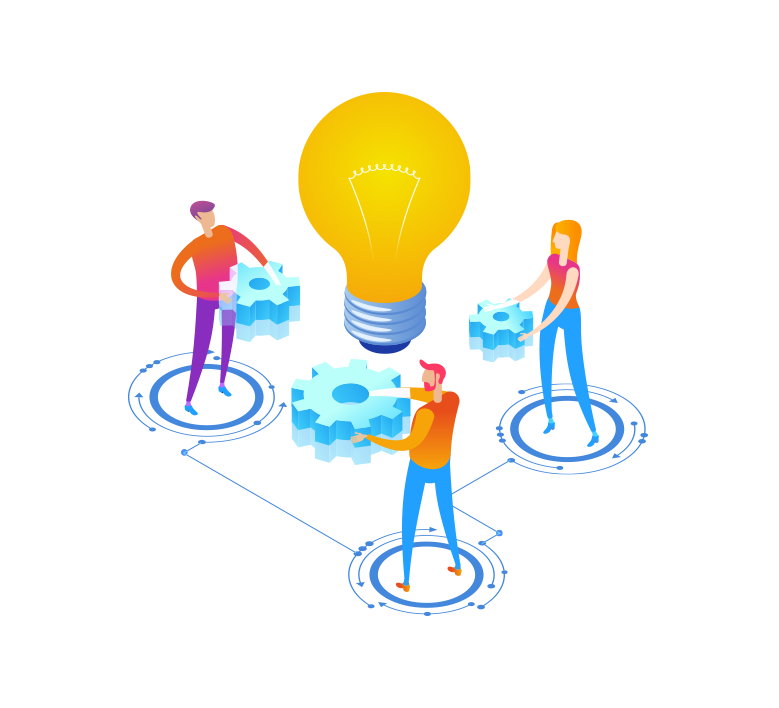 What do they say about us?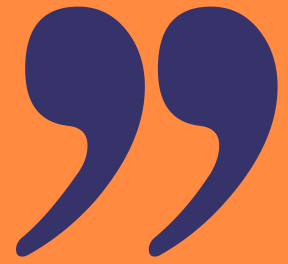 The " Cities Leading Change" project may make a significant contribution to Arab-Jewish relations. In my personal experience there is no connection between the ethnic origin of an employee or manager and his skills. An egalitarian integration of the Arabs in the Israeli economy will significantly contribute to economic growth. The proof of this is the successful integration of Arab society in the medical industry in Israel.
In the not-too-distant future all businesses will be social. The "Cities Leading Change" project is establishing businesses that meet the challenges of cities and is among the pioneers in the country in the field of social business.
When Roni Arieli offered me to join the project, I immediately gave him a positive answer, since I know Arab society, I know that there is great social and economic potential in an egalitarian business connection between Arabs and Jews who are citizens of Israel.
The timing of connecting groups of Arabs and Jews from two neighboring cities to meet important urban challenges is a great idea and its exposure to all Israeli citizens may create a significant change in existing awareness and attitudes.
The "Urban Impact" program as part of the "Cities Leading Change" project proves that connecting different cultures is more fruitful. Establishing businesses with a social impact shared by Arabs and Jews is an asset to Israeli authorities and anyone interested in upgrading themselves as an entrepreneur and change leader.
As an entrepreneur and businesswoman I immediately liked the idea, because I believe that beyond studies, the practical experience of creating a business may in a short period of time advance the careers of the course participants.